Meet your partners in health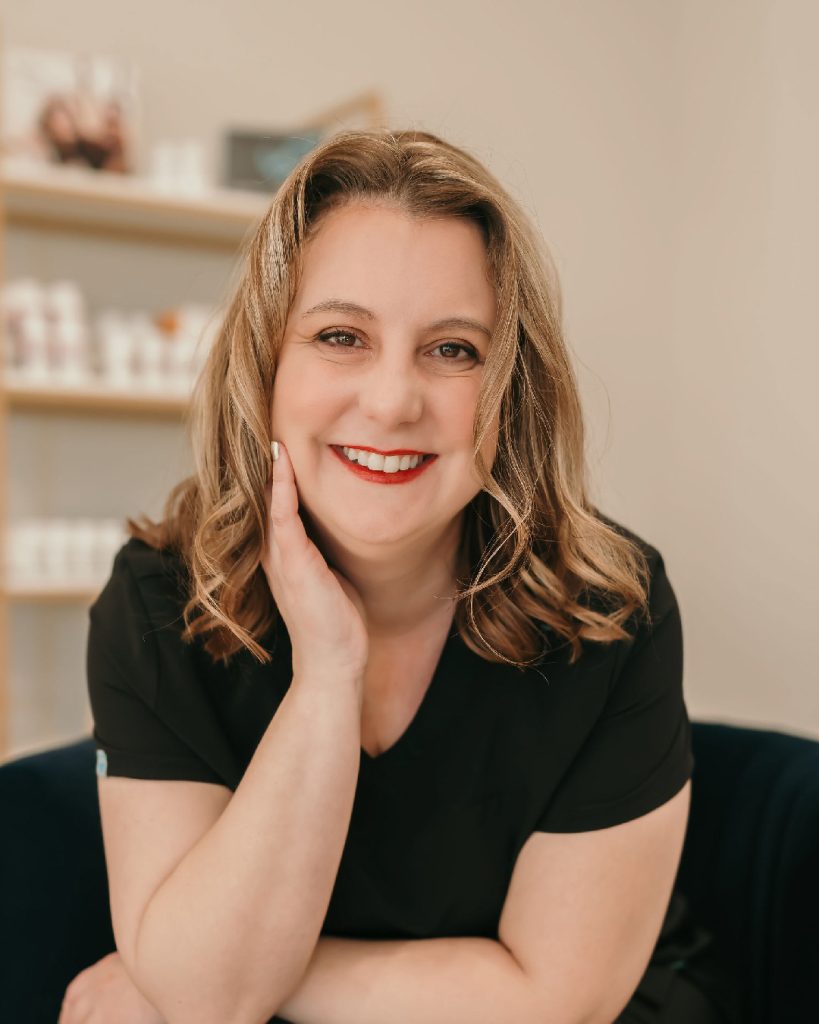 Angela S. Moore, D.O., M.R.O
A Wichita native, Dr. Moore graduated from Newman University in 2001 before receiving her DO degree from KCUMB in 2006. When she was ten, her dream job was to be the president of the United States, but luckily for Wichita, she took her caring heart and went the route of becoming a Family Physician instead!
Dr. Moore has been in private practice since 2009, after finishing her residency in Pueblo, CO. She has been the President of Sedgwick County Osteopathic Medical Society from 2016 to 2022. When she isn't at work, she's either spending time with her husband Michael and her two children, Rachel and Sophie, helping her dad, her hero, care for her mom, or going out to eat with friends and making them look at her wedding pictures.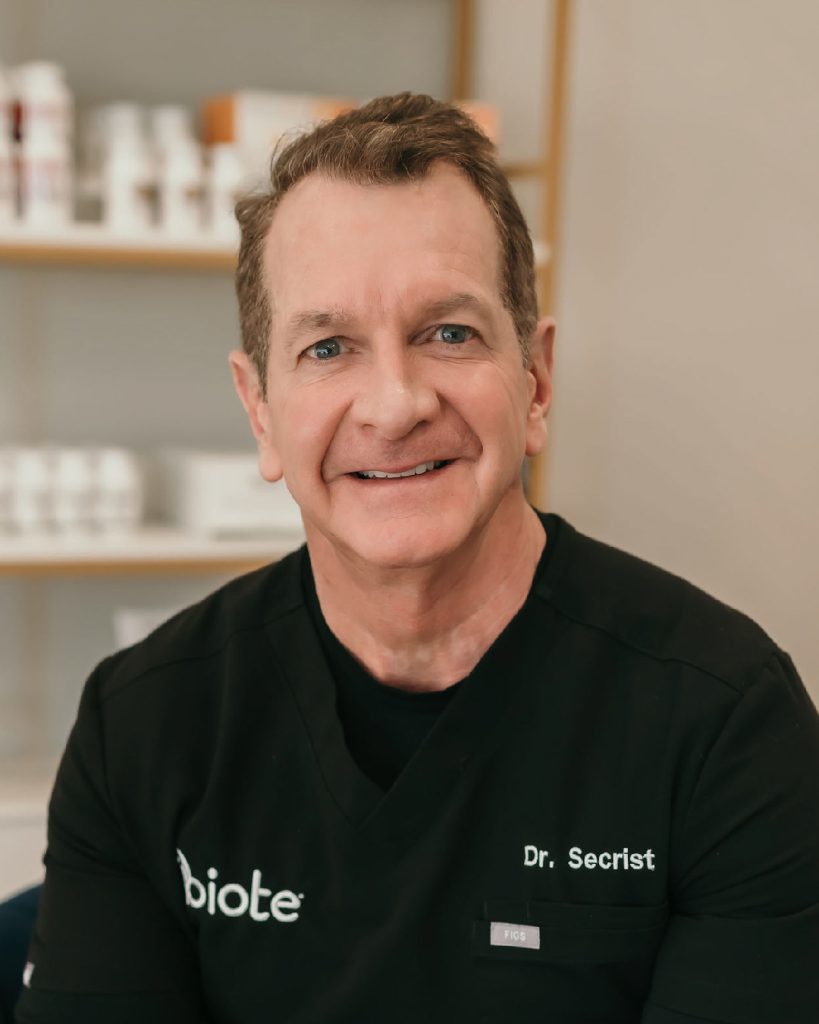 Dr. Secrist brings over 30 years of experience in the medical field to his role at Evolve Healthcare. Dr. Secrist always knew he wanted to be a doctor. After medical school at AT Still University in Missouri, Dr. Secrist completed his initial Family Medicine training at LSU School of Medicine in Monroe, LA. Feeling a call to serve his country, he trained at the US Air Force School of Aerospace Medicine and served two tours of duty as a Flight Surgeon. Eventually, Dr. Secrist discovered BioTE, fell in love with their vision, and is now a BioTE PLATINUM Partner. Since then, he has been invited to join their adjunct faculty and trains new BioTE providers all over the US and Canada. Dr. Secrist has also received their prestigious "Practitioner of The Year Award."
Dr. Secrist hopes he is remembered as a good listener and passionate about helping people feel great. He lives with his wife, Kim, and their dog, Tucker, and cat, Phoebe, and enjoys working out in his free time.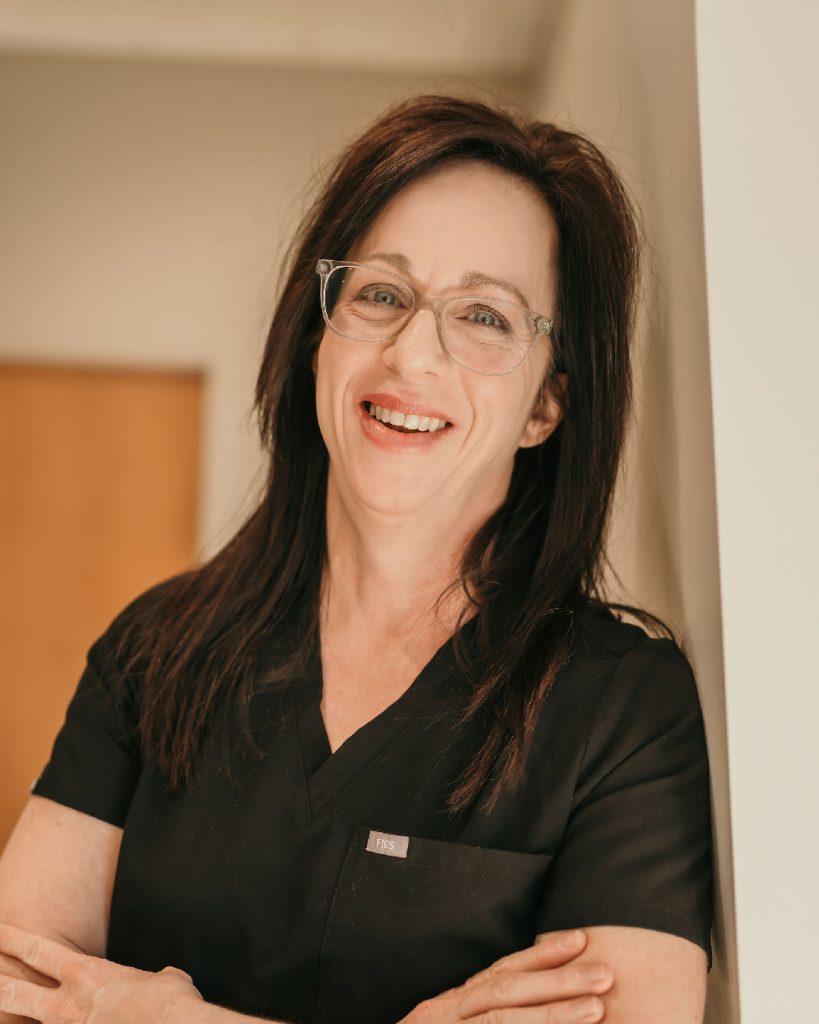 Kellie has 30 years of experience in healthcare, a Bachelor's in Business Administration from Fort Hays State University, and a Master's of Business Administration from Chadron State University. She started her healthcare career as a medical records clerk and since then has served in many leadership positions ranging from Director of Revenue Cycle, Director of Operations, CFO, and now CEO of Evolve Healthcare.

Kellie lives with her husband, David, their youngest son, Bentyn, and their dog, Henry. She has two older sons, Bransyn and Braxtyn, who live independently now. Kellie admires Sheryl Sandberg, author of Lean In. "She was the first woman I heard say, in business, it's okay to unapologetically claim your seat at the table. " Kellie works her magic in her leadership role here at Evolve and has been doing magic since childhood when she acted as an assistant to her father, the magician in a family magic show, even disappearing from a sword-filled box!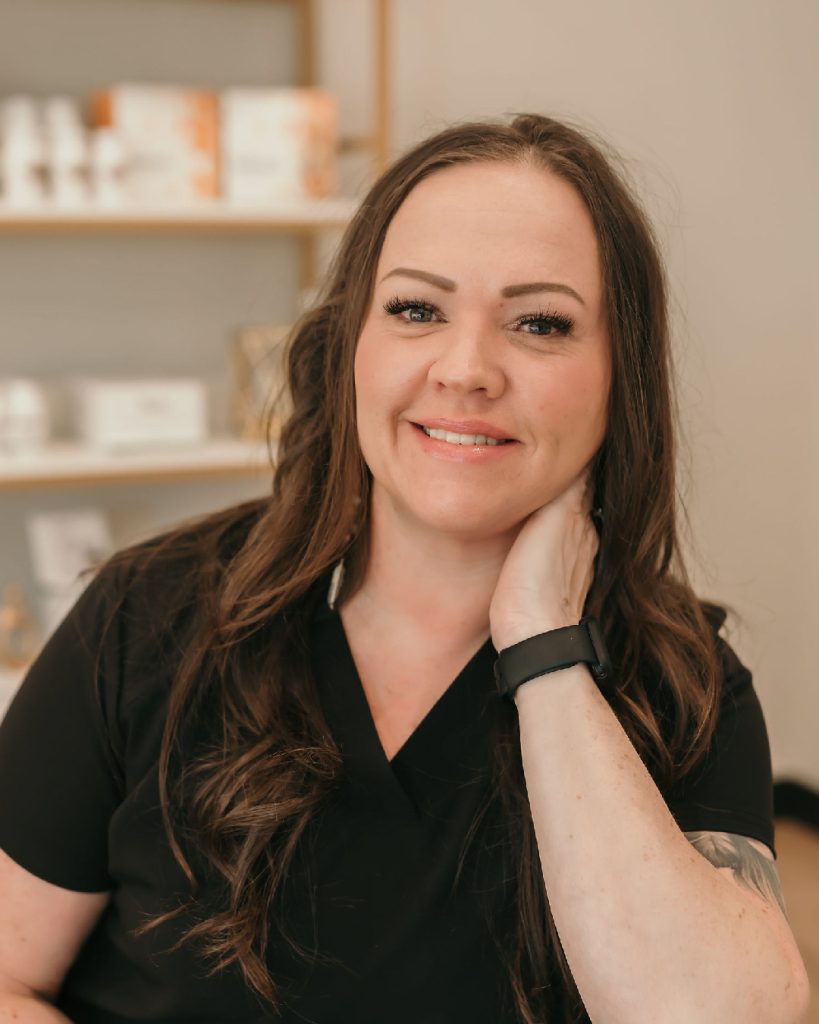 Director of Clinical Services
Vanessa is Evolve Healthcare's Chief Nursing Officer. She graduated from the Hutchinson Community College LPN program in 2011. Before joining Evolve Healthcare, she served as the Health & Wellness director in long-term care, specializing in dementia. She later became the Director of Clinical Services for a family practice.

Vanessa brings her extraordinary leadership, teamwork skills, and supportive nature into her role at Evolve. She's a mother to two amazing young men, Jay and Xavier. When she's not at work, you can find her traveling, hopefully somewhere near water, or with her dogs, Stella and Vega.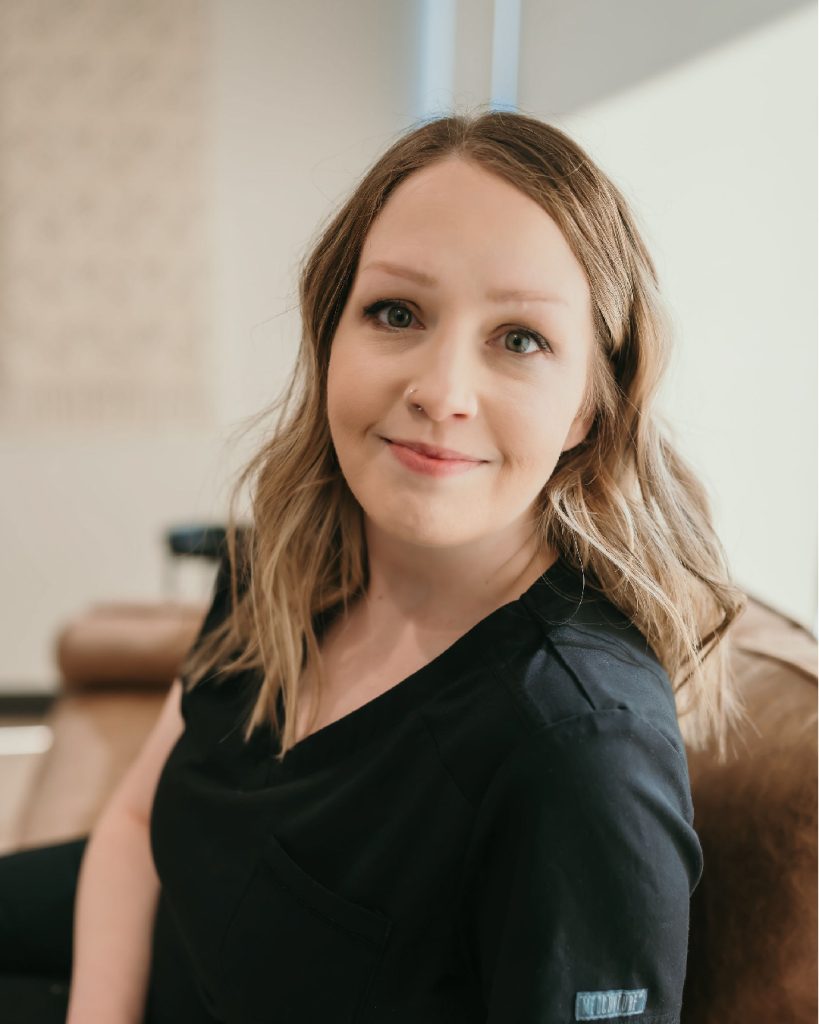 Cassie likes to say she "did things backward"; she started raising her beautiful family with her spouse before getting her Associate's Degree in Liberal Arts in 2021. Since then, she has spent the last two years working in a medical office setting, working her way up from receptionist to office coordinator.

Cassie lives with her spouse and their family of 6, with ages ranging from 6 weeks up to 14 years, and their cat Luna. She says she's happiest when she can spend time with them because "seeing them happy makes me happy." She also loves spontaneous adventures, whether just hopping in the car to go nowhere specific or deciding to take a last-minute road trip. Her colleagues would describe her as upbeat, dedicated, and kind, all of which you can quickly see from only a few minutes with her.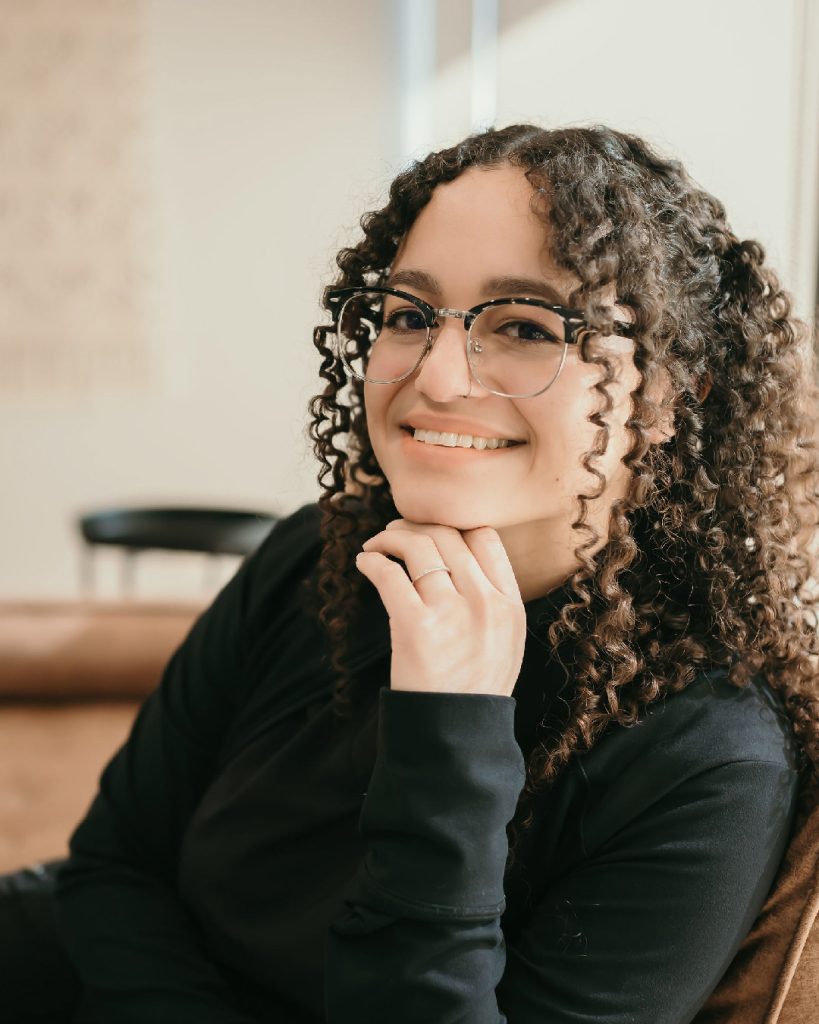 Kireshly has three years of experience in primary care with specialized training in aesthetics and female health Inmode services. Before joining Dr. Moore's team in 2019, Kireshly worked as a phlebotomist for two years.

She lives with her husband, John, their dog, Xena, and their cat, Omen. Outside of helping Dr. Moore care for patients, Kireshly finds joy in taking long walks in nature, learning new needlework crafts, and reading Sandra Brown novels. She hopes that if people remember anything about her, they remember that she truly cared.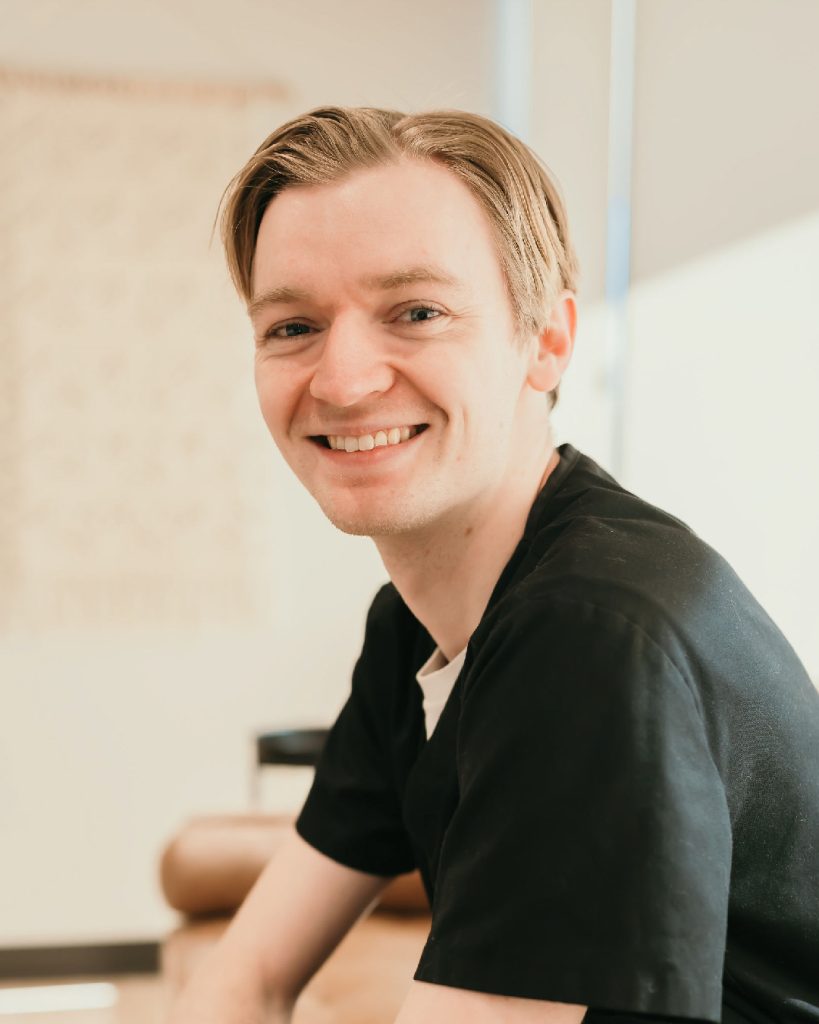 While pursuing his bachelor's degree in Health Science, Terran worked as a medical scribe. After graduation, he began working in patient care as a medical assistant for over a year before joining the team at Evolve. When growing up, Terran imagined himself building houses, but after trying that for a year after high school, he found himself much happier in healthcare!

Terran lives to help others, which is why he's a perfect fit for the Evolve team! On his work days, he's always very busy after work catching up on household chores, tiring out his dog, and cooking dinner, so his happiest moments are found when he has absolutely nothing planned and can spend time with his life partner, Whitney, their roommates, and other friends and family.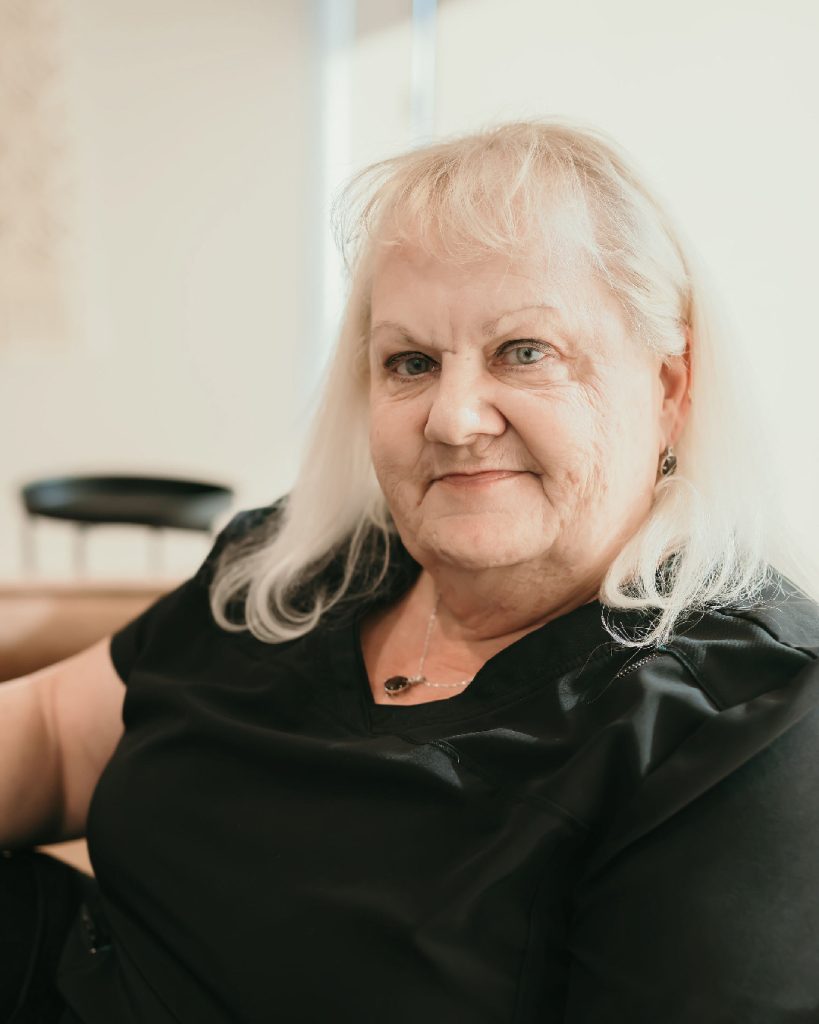 Since becoming a medical assistant in 1994, Rhoda has worked in multiple medical fields before joining the team at Evolve Healthcare. She has BioTE training, is flight physical certified, and has worked in dialysis.

You might not expect this of her, but Rhoda enjoys riding 4-wheelers! She lives with her husband, sister, and their three dogs, one cat, and a bird. One of her favorite things to do with friends in her spare time is go camping and have cookouts. Rhoda wears her heart on her sleeve and lives life with the motto of "Be honest."